One third of Americans live paycheck to paycheck. One unanticipated financial setback results in a downward spiral that can end in homelessness.  Apartment Angel is the only national organization that prevents apartment evictions through an innovative lending program.
Our solution provides an interest-free loan for one month's rent to qualified apartment residents experiencing an unanticipated financial hardship. The funds are paid directly to the property on behalf of the resident, and the residents then repay their loans to Apartment Angel over a period of 6 to 12 months.
Our network of community partners includes more than 350 communities across much of the United States.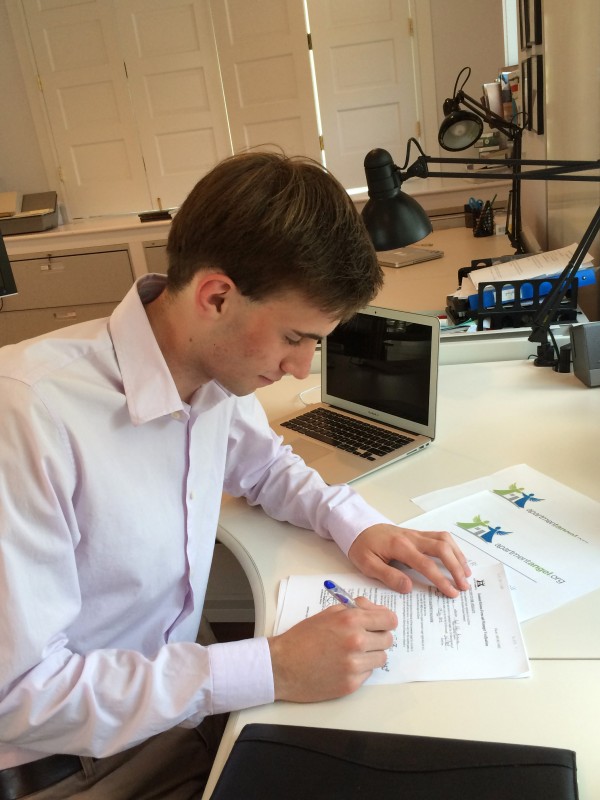 Apartment Angel's roots are in the apartment management business, created by people who know the human and financial costs of unnecessary evictions and how to prevent them.
Apartment Angel's young founder, Archer Chapin, grew up in the business, helping his father grow the family apartment business, JARS LLC, to nearly 2,000 units across the Southeast. During that time Archer discovered that every year there were good, hardworking apartment residents who experienced short-term financial hardships that had resulted in eviction.
He realized that if these individuals and families had just a temporary financial boost they could still be in their homes. This inspired him to create Apartment Angel in 2012.
How it Works