Apartment Angel prevents homelessness by providing interest-free loans for one month's rent.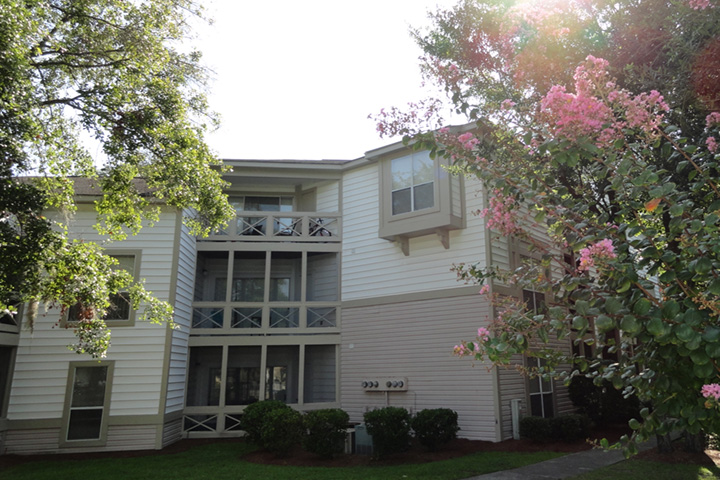 Apartment Managers
Community Managers, we can help you retain good residents struggling with a short-term financial challenge.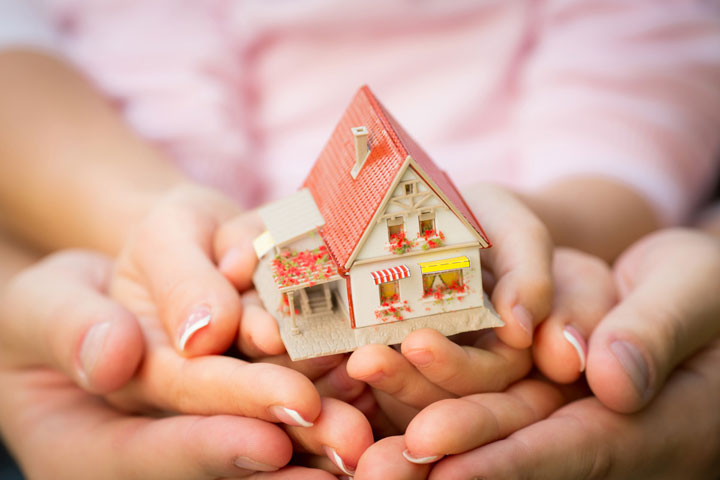 Residents
Have you always paid your rent on time but find yourself facing a short financial hardship?  We can help.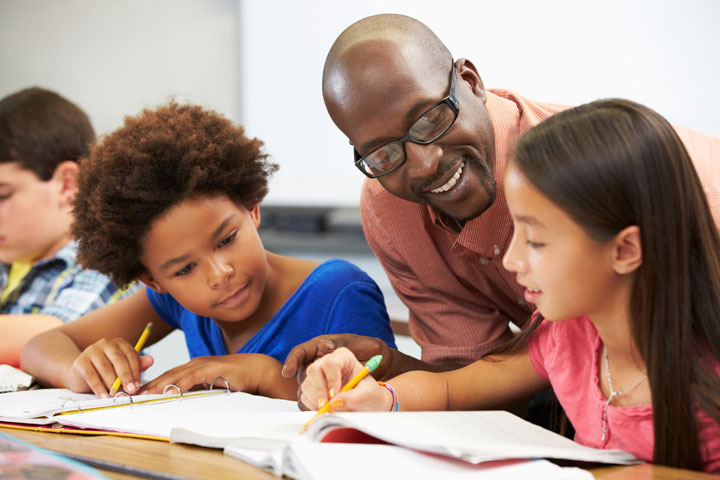 Donors
Your support helps give deserving families a second chance to stay in their homes and avoid eviction.